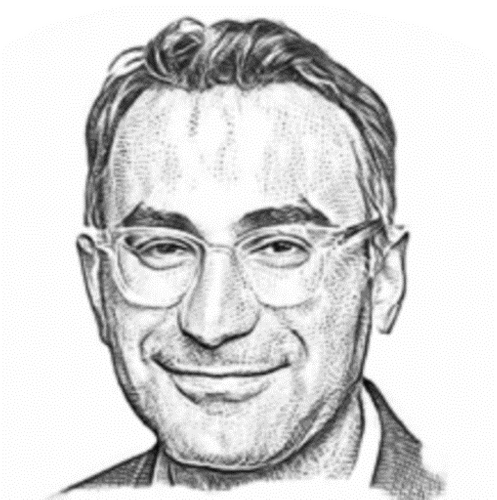 Ammar Qusaibaty
i2X Co-lead, Solar Energy Technologies Office
,
U.S. Department of Energy
Dr. Ammar Qusaibaty co-leads the U.S. Department of Energy Interconnection Innovation e-Xchange (i2X) program, a community of practice, excellence, and innovation to enable simpler, faster, and fairer interconnection. He manages a wide range of research and innovation projects funded by the Department's Solar Energy Technologies Office (SETO). In the past 10 years, Ammar managed key SETO programs as NRECA's Solar Utility Network Deployment Accelerator, Race to 7-Day Solar SunShot Prize, the SunShot Catalyze Prize, Solar in Your Community Challenge, and the Open Data Energy Initiative.
Prior to joining SETO, he worked as an investment officer for a boutique $100 million venture capital investment firm and served on several boards for startups. Ammar holds a Ph.D. from the University of Paris I in Cognitive Informatics an M.S. from the University of Oxford in Abstract Mathematics, and an MBA from Georgetown University.