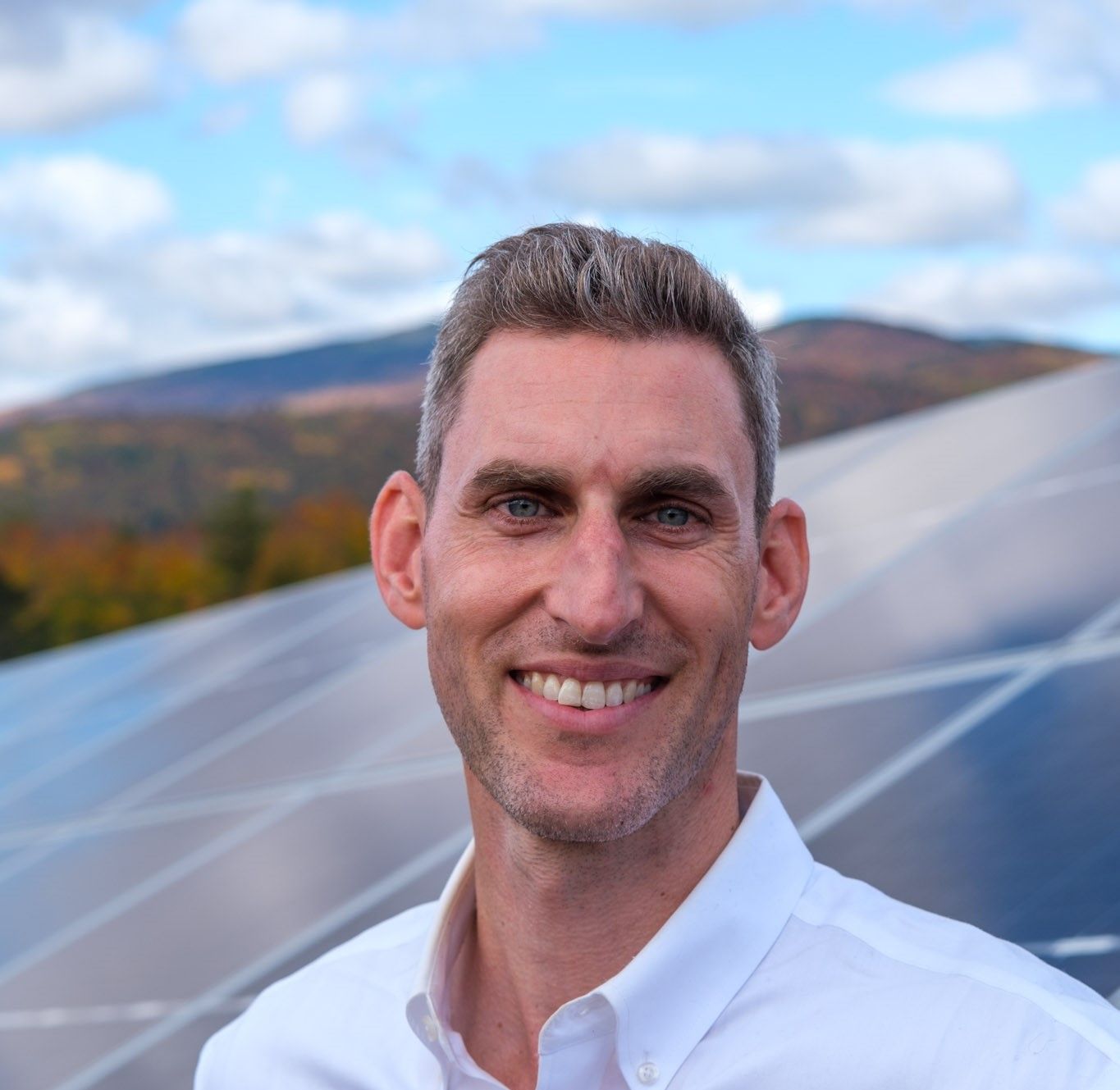 C.J. Colavito
VP of Engineering
,
Standard Solar
C.J. Colavito began his career with Standard Solar in 2008 and has rapidly risen through the engineering ranks to now lead one of the most innovative design and engineering teams in solar. Currently Vice President of Engineering, he oversees engineering, vendor qualification, new technology integration and management of the engineering and technical departments.
Under his technical direction, Standard Solar has deployed over 550 MW across more than 530 sites in 22 states.
Widely recognized for his technical expertise and passion for precision and detail; his knowledge informs everything the team does and is largely responsible for Standard Solar's reputation for technical excellence within the industry.
Colavito shares his passion beyond the office and field, spending time supporting sustainable development with renewable energy in Nicaragua. He remains heavily involved in the country, returning nearly annually to spread the Solar Revolution and oversee a sustainability scholarship program he helped launch.
Colavito is a coveted speaker at solar conferences around the country, with nearly 30 speaking engagements throughout his career. He has also guest lectured at Catholic University, American University, Virginia Tech and the University of Delaware, and is a regular speaker at local high schools and technical colleges. His commentary and expert viewpoint have appeared in all the industry's leading trade publications, including a cover story in Solar Pro Magazine.
Colavito has a BS in Mechanical Engineering from Virginia Tech. He is both a NABCEP Certified Solar PV Installation Professional and an Association of Energy Engineers Certified Renewable Energy Professional.