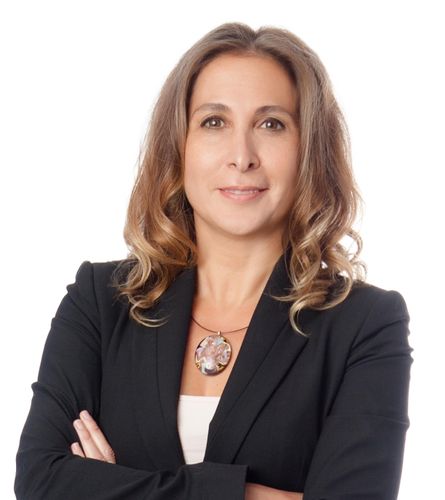 Hala N. Ballouz
President and CEO
,
Electric Power Engineers and ENER-i.AI
As the president and CEO of Electric Power Engineers, Hala Ballouz has built a rapidly growing team of 170 electrical engineers with a singular mission: holistically transforming the electric grid to enable a resilient, affordable, and carbon-free energy future. Recognizing the critical requirement for this transformation is innovation in centralizing access to massive amounts of data and detailed asset models, she also founded ENER-i.AI to revolutionize digitalization and intelligent decision-making for electric utility grids.

Hala's vision and success are founded on early recognition of the need for holistic insights in the adoption of the rapidly evolving technologies, resources, energy policies, and grid innovations. In her role leading EPE and ENER-i.AI, Hala ensures that the companies collaborate with clients and stakeholders in integrated transmission and distribution (T&D) planning — transforming how we design, plan and operate our grids.

Hala is a renowned national and international adviser with expertise in integrating renewables and smart grid development. As president of TREIA, now CleanTX Association, she established the distinguished conference series GridNext, dedicated to driving grid modernization and advancing renewable energy integration.

Hala earned bachelor's and master's degrees in electrical engineering and is a registered professional engineer (P.E.) across multiple states. She has received numerous technical and business awards throughout her career, including the prestigious Women in Power Award, which recognizes her impact on the industry and establishes her as a trailblazer for aspiring engineers worldwide.