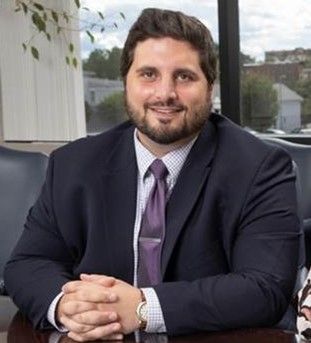 Josh Ryor
Managing Director
,
Connecticut Public Utilities Regulatory Authority (PURA)
Josh Ryor is the managing director of the Connecticut Public Utilities Regulatory Authority, PURA., leading PURA's technical staff division responsible for the financial, accounting, economic, and engineering aspects of all adjudicated matters before the agency.
Prior to his current role, Josh led the teams responsible for implementing PURA's strategic initiatives and overseeing the utility-administered programs vital to delivering a safe, clean, reliable, and affordable grid. PURA's strategic initiatives include its Framework for an Equitable Modern Grid and investigation into the establishment of performance-based regulation for Connecticut's investor-owned electric utilities.
Before joining PURA, Josh spent the better part of a decade in various roles focused on sustainable energy technologies, utility regulation, public policy, energy economics, and corporate sustainability, most notably at the Connecticut Department of Energy and Environmental Protection and the World Resources Institute.
Josh holds a Bachelors degree in Physics and Economics from the College of the Holy Cross, receiving the Nugent Gold Medal as the top Physics graduate, and a Masters of Science with distinction in Sustainable Energy Systems from the University of Edinburgh. Josh also holds a Certificate in Financing and Deploying Clean Energy from Yale University.