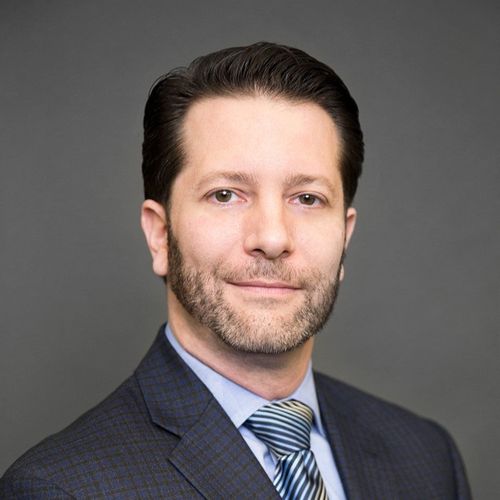 Justin Regnier
Supervisor, Interconnection and Distribution Engineering
,
California Public Utilities Commission
Justin Regnier supervises a team of Utility Engineers and Analysts focused on streamlining the safe interconnection of DERs as well as traditional distribution loads and generation.
Regnier has served the public sector in a variety of supervisory, advisory, and engineering roles in energy policy areas including interconnection, transportation electrification, building energy efficiency retrofits and standards, and building energy use disclosure. Prior to public service his roles have included commercial building commissioning, project management, product design, and photovoltaic system design.
He has a bachelor's degree in Mechanical Engineering from San Jose State University and a Master of Science in Transportation Technology and Policy from the University of California, Davis. He is a licensed Engineer in California