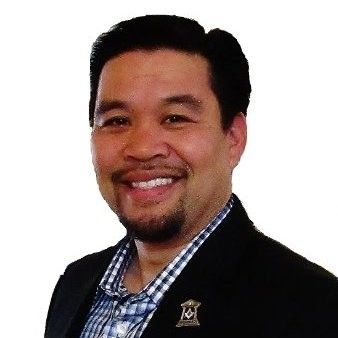 Mark Esguerra
Southern California Edison Director
,
Distribution System Planning and Strategy
Mark Esguerra has been with the electric utility industry for 25 years. Mark has held various leadership positions within the utility industry, including electric distribution planning, electric transmission planning, electric asset management, generation interconnection services, transmission & substation engineering standards and work methods, as well as energy policy & procurement. Mark joined Southern California Edison (SCE) in August 2022 as the Director of Distribution System Planning and Strategy, where he is focused on planning and designing the future distribution system to enable clean energy policies.
Mark Esguerra earned a Bachelor of Science degree in Electrical Engineering from San Francisco State University (SFSU) and obtained a master's degree in Business Administration from the Masagung School of Business at the University of San Francisco (USF). Mark is a registered professional Electrical Engineer for the State of California.