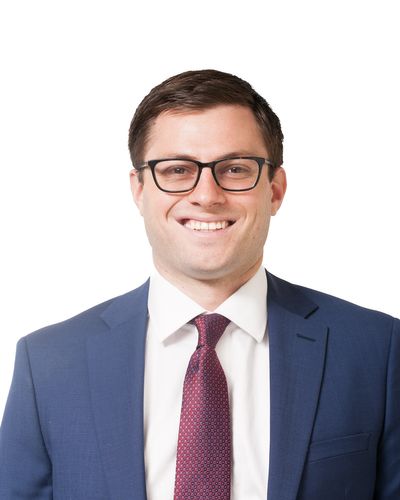 PJ Vigilante
Senior Asset Management Associate
,
EDPR NA Distributed Generation
Mr. Vigilante is part of EDPR NA Distributed Generation ("EDPR NA DG")'s asset management team, overseeing the day-to-day operations of the current 136 MW of operational assets. He also supports the development and construction of the near-term pipeline of DG solar and storage assets. Prior to EDPR NA DG, Mr. Vigilante operated over 170 solar and storage projects totaling 170 MW across 15 states as part of the asset management and operations groups at C2 Energy Capital ("C2"). In this role, he fostered strong relationships with subcontractors overseeing the operations and maintenance of the assets in the field, while simultaneously providing cross-cutting support to the business development, construction, engineering, accounting, and financial planning teams.
Mr. Vigilante was previously a Senior Consultant in Navigant Consulting (now Guidehouse)'s Global Energy Practice. In this role, he assisted both electric and gas utilities to optimize their distributed energy resource (DER) and energy efficiency programs.
He holds a M.S. in Geological Engineering from the University of Wisconsin-Madison's Civil & Environmental Engineering Department. While at the University of Wisconsin-Madison, he co-led a Department of Energy (DOE) research project. He also holds a BS from the Pennsylvania State University