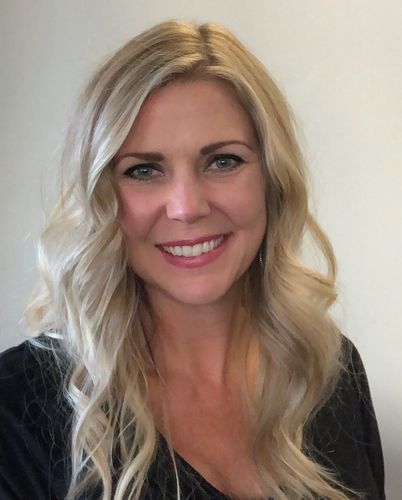 Shelly Whitworth
Manager - Renewable Energy
,
Tampa Electric (TECO)
Shelly Whitworth has been with Tampa Electric Company for 27 years and is the Company's Manager of Renewables. For the past 16 years, Shelly has developed and led Tampa Electric's solar and renewable initiatives and has helped her utility navigate through industry changes as the Company's solar subject matter expert. Shelly has worked with her community on solar education and outreach and has played a key role in Tampa Electric's strategic decision to invest in utility-scale solar, which has resulted in the execution of more than 1,200 MW.
In her current role, Shelly has the responsibility for engineering and pre-construction activities related to the Company's renewable energy strategy, which has included managing more than $1.7 billion in investment capital. She continues to grow the company's solar portfolio through innovative techniques that expand the potential beyond utility scale solar to meet her Company's business growth and carbon reduction goals. Shelly holds a Bachelor of Science degree in Civil Engineering with a concentration in Environmental Engineering.